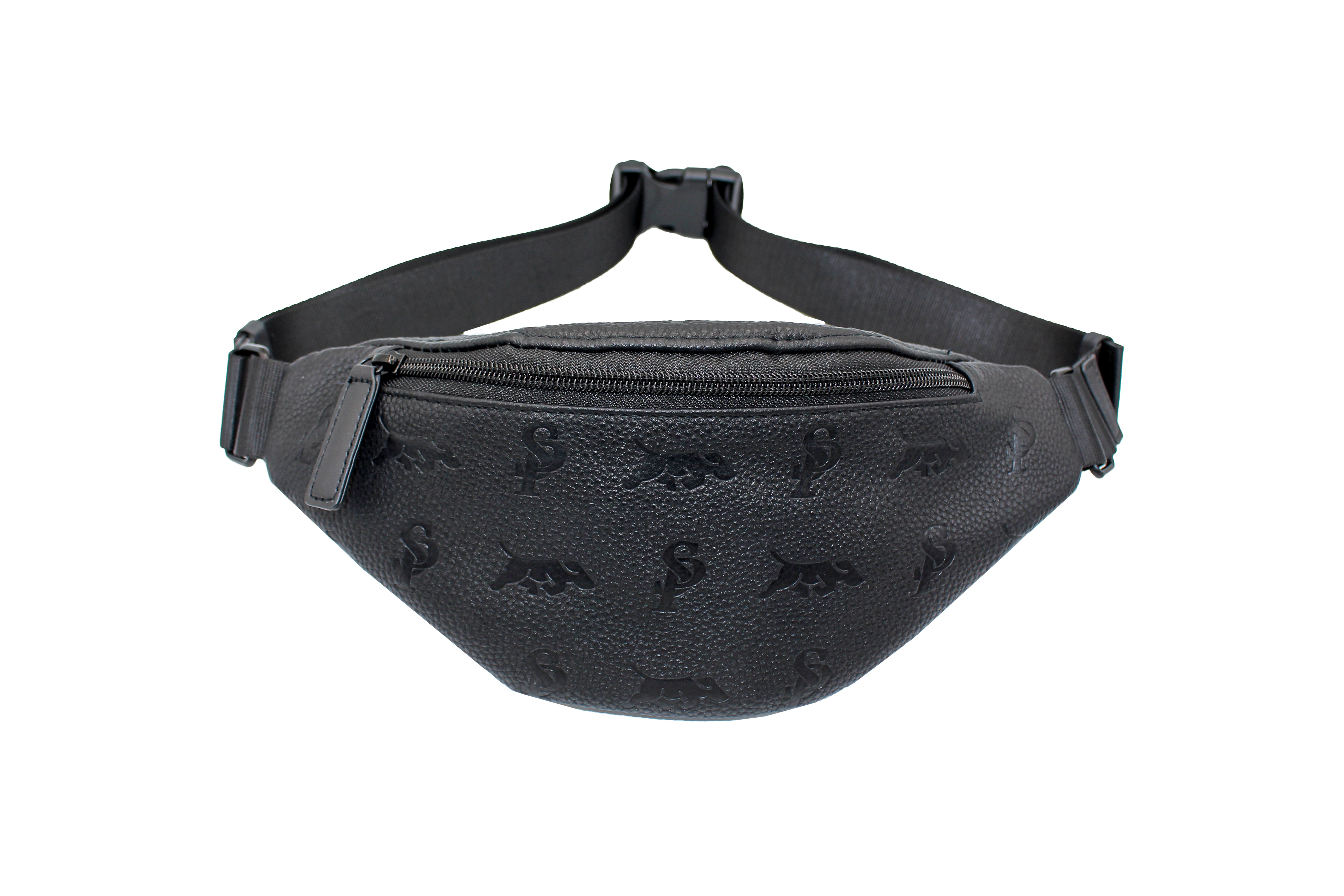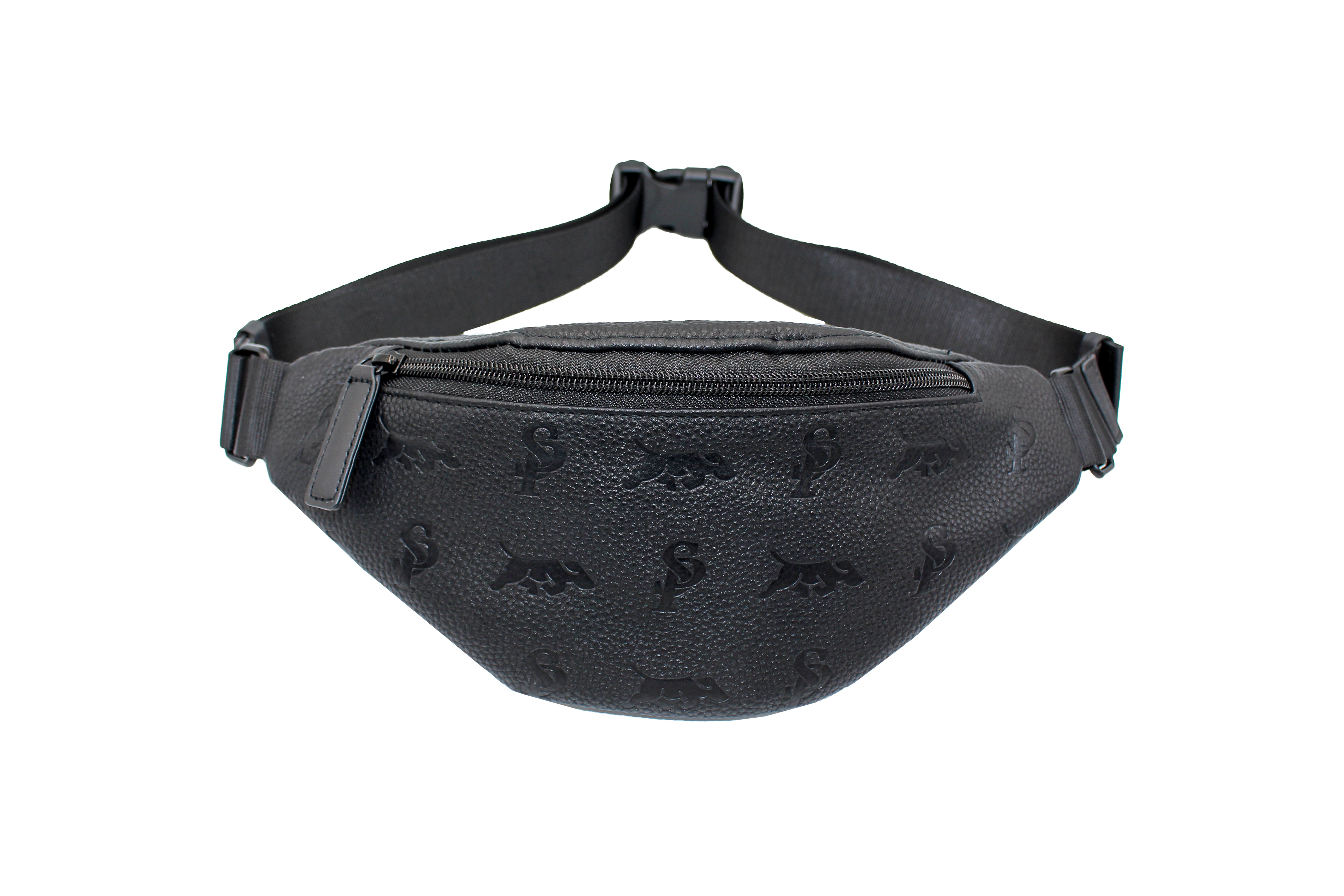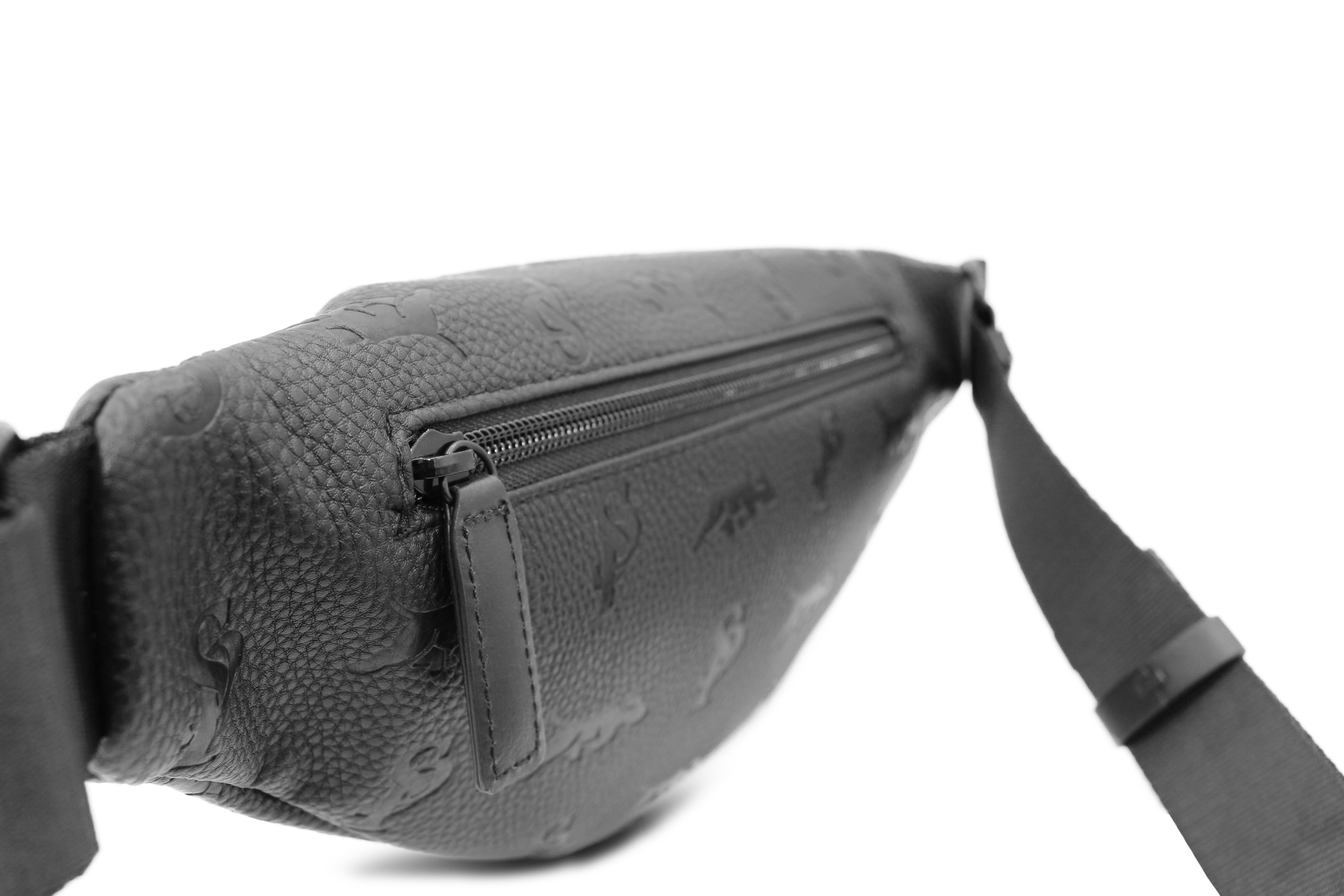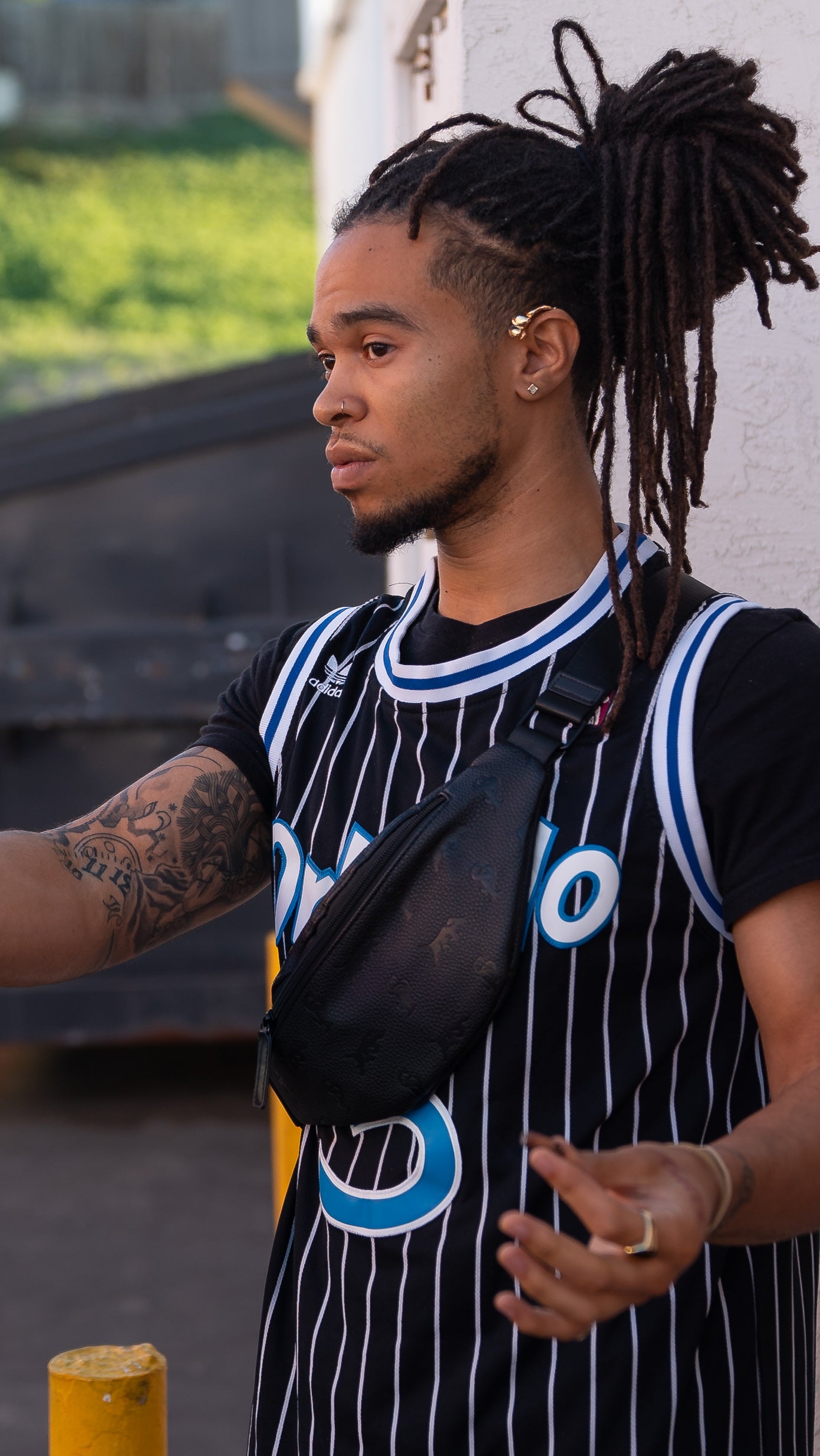 Elusive 1.0 in All Black - Smell Proof Belt Bag
Snoop Proof's Elusive bag is a smell proof bag that is fashionable & functional. Fully lined with Activated Carbon Fiber to filter unwanted scents and sealed with watertight zippers to trap scents in for maximum filtration, this bag has been effectively designed for smell proof purposes. With the carbon layer hidden and the rubber seal of the zipper placed on interior in the bag, the smell proof function is completely discreet allowing for the bag to be worn fashionably without drawing unwanted attention.
Never e came!!
I never received my purchase
Weight: 9.6 oz

Dimensions: L 10.5" x H 5" x D 2.5"

Strap Length: XXXXX Based on Size M. See Size Guide & Tips

Fully Lined with Carbon Fiber

Smell Proof / Odor-Absorbing

2 Discreet Reversed Watertight Zipper with Rubber Seal to trap smell

2 Adjustable belt straps

Large Front Zippered Storage Compartment

Discreet Back Zippered Pocket

Sleeve pocket inside front storage pocket for organization


Exterior Pu Leather

Interior Lining 100% Polyester

Comes with velour dust bag

Can be worn on the waist, hip, or crossbody style.

Gender Neutral

"This bag Is PERFECT. I've been looking around for a smell proof bag that was stylish enough for me to use. The color stands out and pockets are big enough to put your stuff in. It also comes with a few items inside that puts the cherry on top. Would highly recommend."
-Amazon Customer-
"This bag is dope, it's designer bag at a reasonable price. I feel like I'm wearing something from Tom Ford or Fashion Nova when Im wearing this bag and I got to save hundreds of dollars :). The texture/feel/quality of this bag is amazing, and it is very effective as well. If you want to look fly and stand out, this bag is for you. Ive been waiting for a bag like this for a long time. Thank you Snoop Proof Team for the amazing product and can't wait to see what else you come out with in the future. Get this stuff now while its reasonably priced, because when it blows up its gonna be the next Supreme."
-Zachary Brody-
"I've been looking for a smell proof bag that had this designer look and I'm so glad I found this one. I'm amazed at the quality and it even came with some extra goodies. High quality zipper and I like the extra pocket inside."
-Abu Abdirahim-